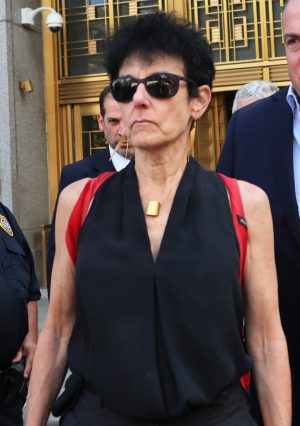 FTX yesterday sued Sam Bankman-Fried's parents, alleging that Joseph Bankman and Barbara Fried "exploited their access and influence within the FTX enterprise to enrich themselves" at the expense of FTX customers.
FTX's lawsuit against Bankman and Fried was filed in US Bankruptcy Court for the District of Delaware as part of bankruptcy proceedings involving FTX and Alameda Research. "Bankman and Fried siphoned millions of dollars out of the FTX Group for their own personal benefit and their chosen pet causes. This action seeks to hold them accountable for their misconduct and recover assets for the Debtors' creditors," the lawsuit claimed.
The civil lawsuit was filed about two weeks before Bankman-Fried's criminal trial was scheduled to begin on October 3. Four former FTX executives already pleaded guilty to criminal charges.
Read 14 remaining paragraphs | Comments